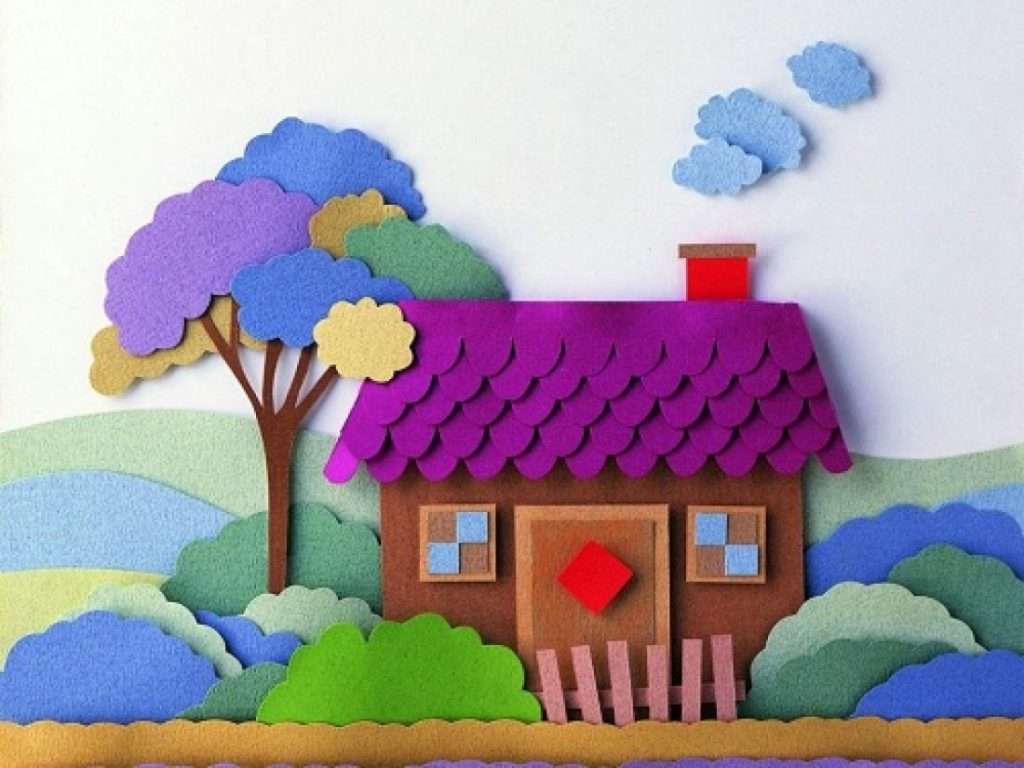 Probably all schoolchildren love to do crafts at school and at home. It is worth saying that a wide variety of materials can be used for crafts today. But quite often, schoolchildren make crafts from cardboard and colored paper. Why is this happening? All because it is the best material with which it is convenient to work. Today our article will tell you about what paper crafts exist for schoolchildren. You will definitely like these crafts and you will probably want to make them for some kind of holiday or just for a good mood..
Simple paper crafts for schoolchildren
Applications.
First graders and primary school students, of course, will not be able to make complex crafts. And the teacher should invite them to make easier crafts. For example, you can make cute applications that the guys can give to their mothers or grandmothers. There can be many options for applications. You should just turn on your imagination and try to do something unusual and at the same time cute. The applications are very easy to make. Just see what kind of beauty you can create with your own hands..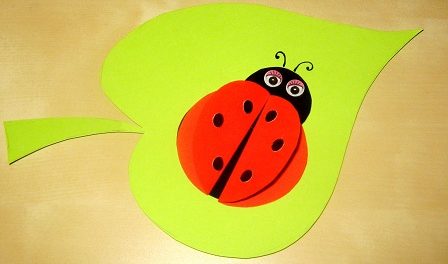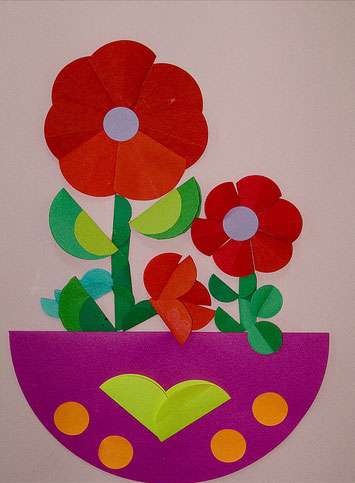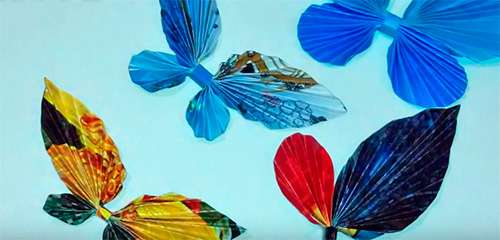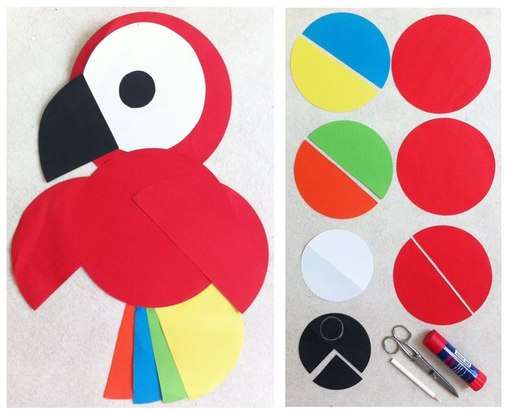 Figures from colored paper.
If you want to see all the paper crafts for younger students, then this article will help you do it. In addition to paper appliqués, you can make cute animals. However, in this case, for decoration, it is worth using additional details that will imitate eyes and other parts of the animal's face..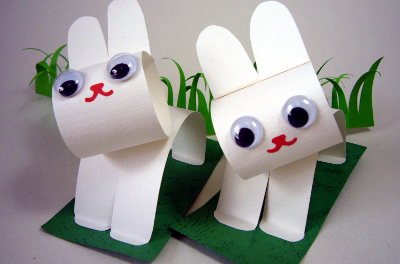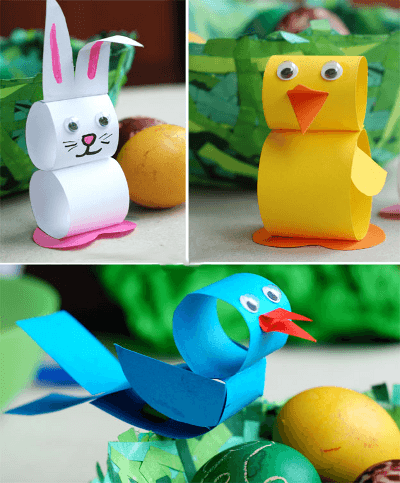 And if your child is not yet a first grader, but is just going to school and it is difficult for him to cut out all the parts exactly, then print a template for him.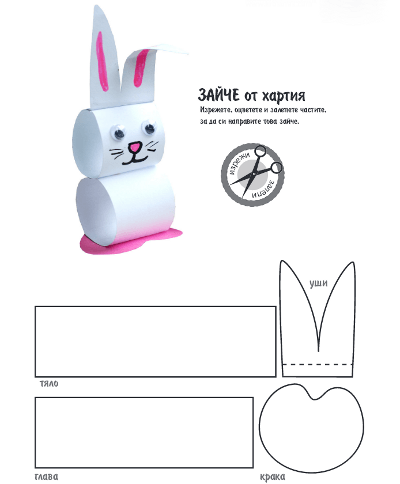 You can make caterpillars from strips of colored paper. To do this, use bright colored paper and create such interesting crafts..
See what fun chickens you can make out of bright colored paper.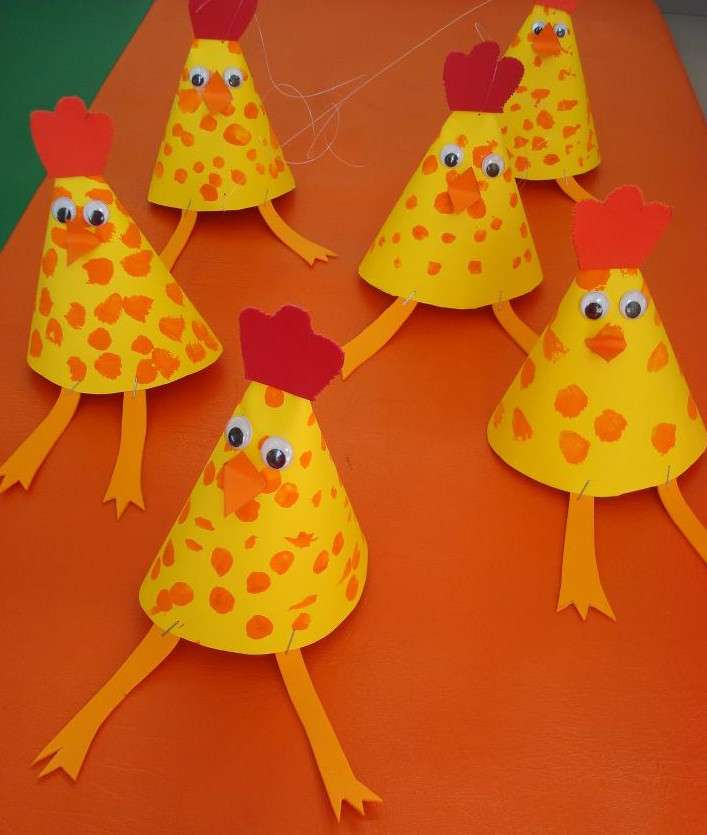 Flowers from colored paper.
And to make such a wonderful craft you need to work hard. However, you will definitely like the result. And if you liked this idea, then we will tell you how to make such a craft..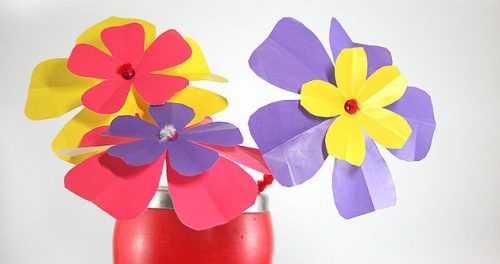 Progress:
First, you should prepare several sheets of colored paper..
After that, according to the templates, it is worth cutting out large and small flowers..
Once you have selected a pair for each large flower, all the parts are mounted on a flexible and solid rod. On the reverse side, the flower on the stem should be fixed so that in the future it does not fly off of it..
And to make your paper flower even prettier, it should be sprayed with perfume.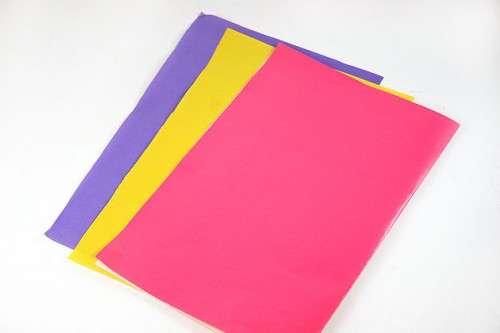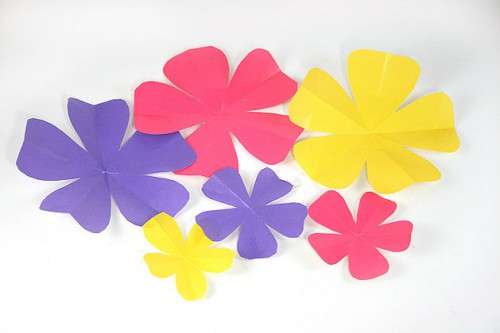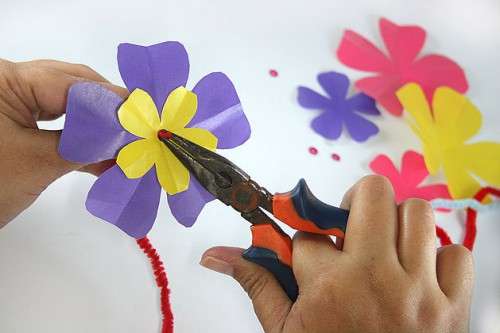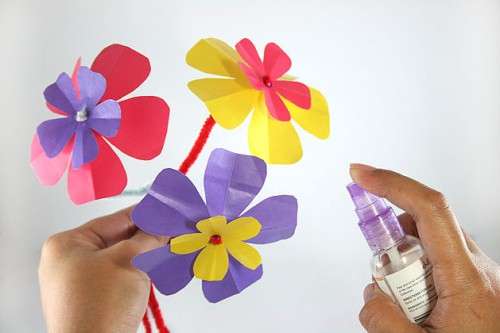 From colored paper you will be able to make original applications for the autumn theme. Just find your perfect craft option.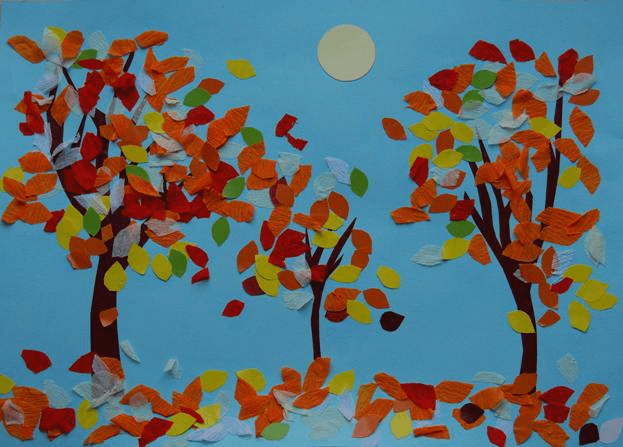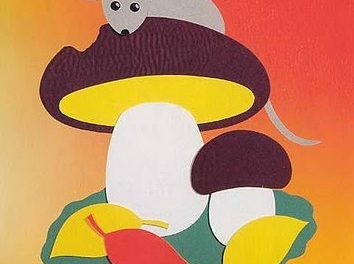 Also, in addition to flowers, you can cut fruits out of paper. It will look very nice..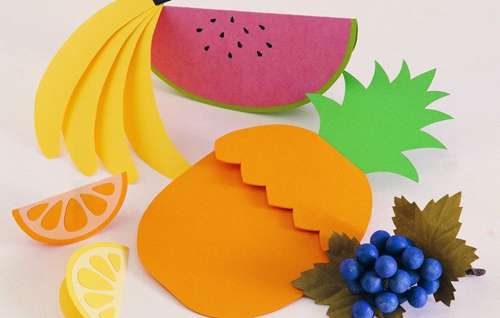 conclusions
This article is just a few of the paper crafts for schoolchildren. You can choose one of them and make it yourself. In addition, you can add your imagination to these crafts in order to get something interesting and unusual..