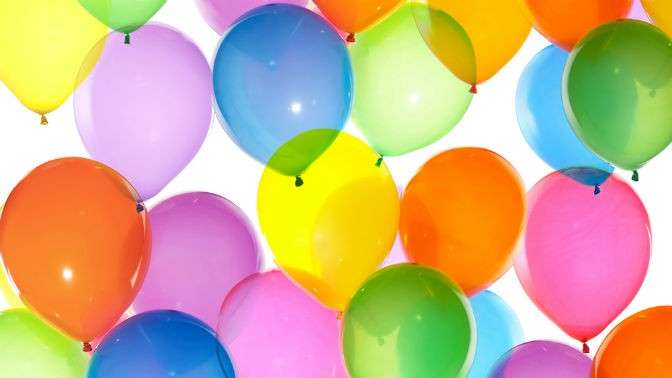 The world famous holiday – September 1 or the day of knowledge is celebrated in every corner of our country. As many know, it is customary to prepare for this holiday in advance. It is worth noting that such a holiday is celebrated today not only in schools. It turns out that September 1 is celebrated even in kindergartens. On this day, educators conduct creative lessons with children and arrange solemn lines for them in order to acquaint future schoolchildren with the traditions of this holiday. And in order to immerse the children in a magical atmosphere on this day, the kindergarten is being transformed. And so in this article we decided to tell you about how to decorate a kindergarten on September 1. We hope that you will definitely like our ideas, and that the kids on this day will be able to fully get acquainted with this holiday..
We decorate windows in kindergarten on September 1
When children enter the kindergarten yard, they pay attention to the windows of the building. Therefore, on the day of knowledge, they should be decorated first..
An interesting option for decorating windows in a kindergarten is autumn leaves. Such leaflets can even be made with a group of pupils in a creative lesson..
For work, you should prepare the following:
thin transparent film,
PVA glue,
colored polyethylene of bright color,
blank album sheet,
dark marker and simple pencil.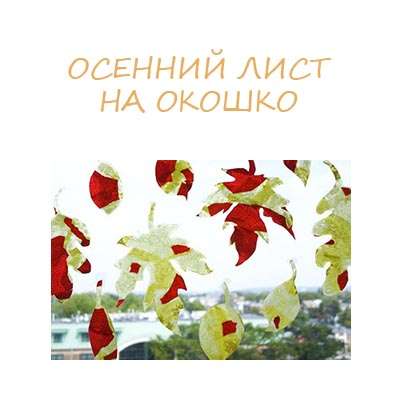 Progress:
So, the transparent film should be folded in half in order to see the approximate dimensions of one half..
Glue should be applied to one half..
On top of this glue should be laid a sheet of colored film.
Now yellow paper to film.
Pieces of red paper or polyethylene must be glued to yellow paper or polyethylene.
The other half of the polyethylene should also be coated with glue. Then cover the red-yellow layer with this half. Now the applique should be smoothed out with your hands..
Now the film should be put to dry.
While the film is drying, on the sheet of the album it is worth drawing the contours of the autumn leaf with a pencil. Leaf patterns are worth cutting.
After that, the blanks should be attached to the yellow-red polyethylene sheet and cut out the finished leaf from it.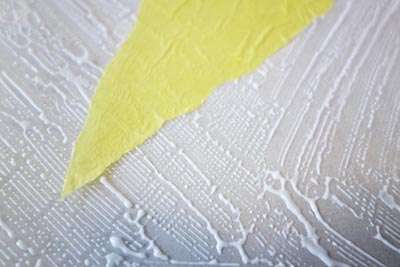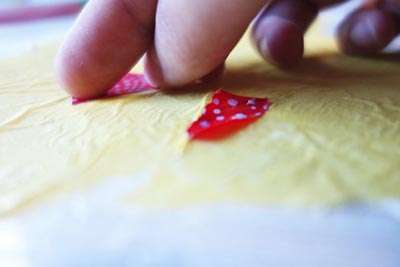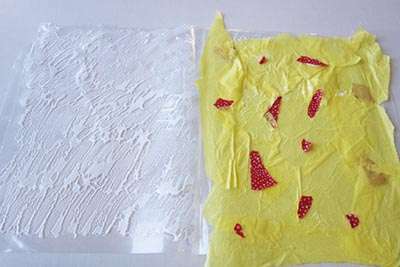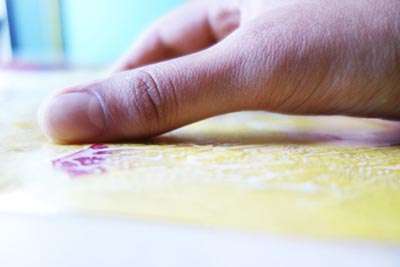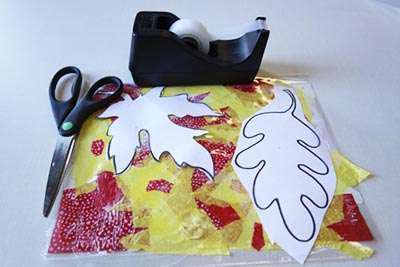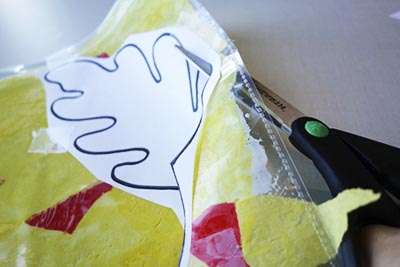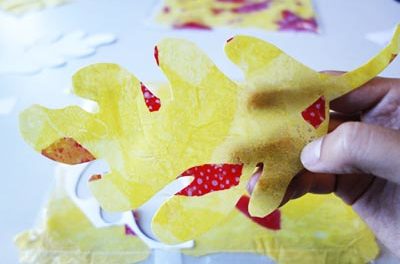 How to decorate a group in kindergarten for the day of knowledge
From this publication you can learn how to decorate a kindergarten on September 1. Here we will offer interesting decorating ideas. What holiday can you imagine without balloons? And if you want to find an interesting idea for decorating a kindergarten, then decorate the group with balloons of bright colors on September 1.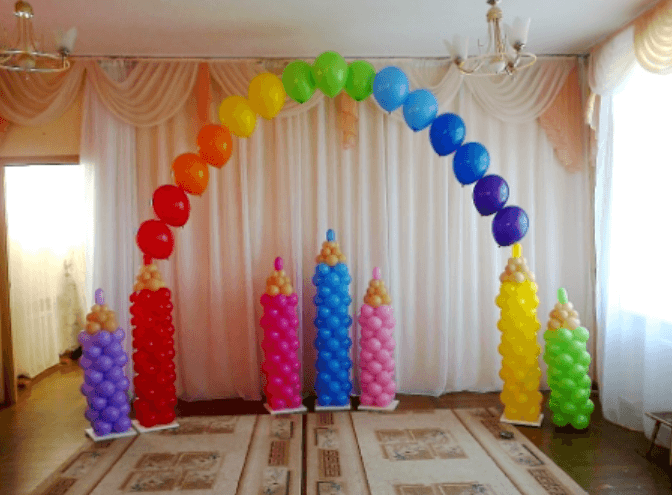 Create interesting shapes from the balls and just place them in the rooms where the children are engaged.
And this is already the decoration of the class for the day of knowledge. Look – this is a very great idea. You can decorate the children's tables and chairs in the kindergarten in the same way. And after the end of the holiday, they will be able to take these balls to their home..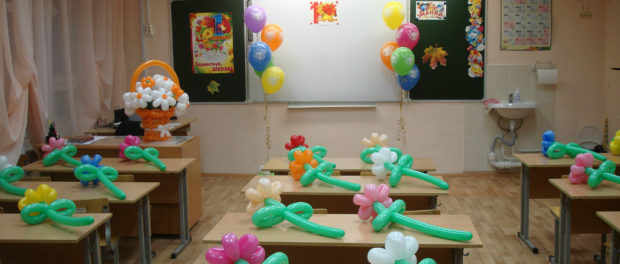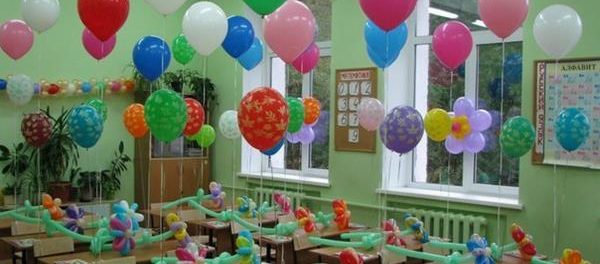 To decorate a group in kindergarten, you can use figures that have been cut out of bright colored paper. For example, with parents, you can create such a bright and fabulous composition that can be placed in the corridor of a kindergarten.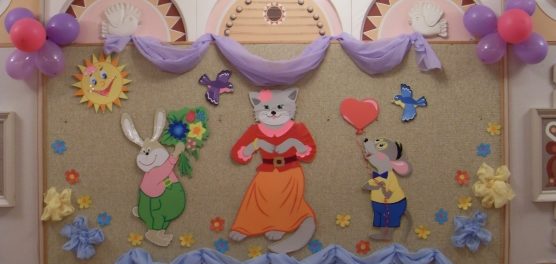 Another example of an interesting wall composition. Moreover, it will be possible to place some drawings with the rules of life on the trailers.
And here is another interesting option for decorating the walls of a kindergarten. But in order to create such a composition, it is worth collecting in advance all the photographs of future first graders.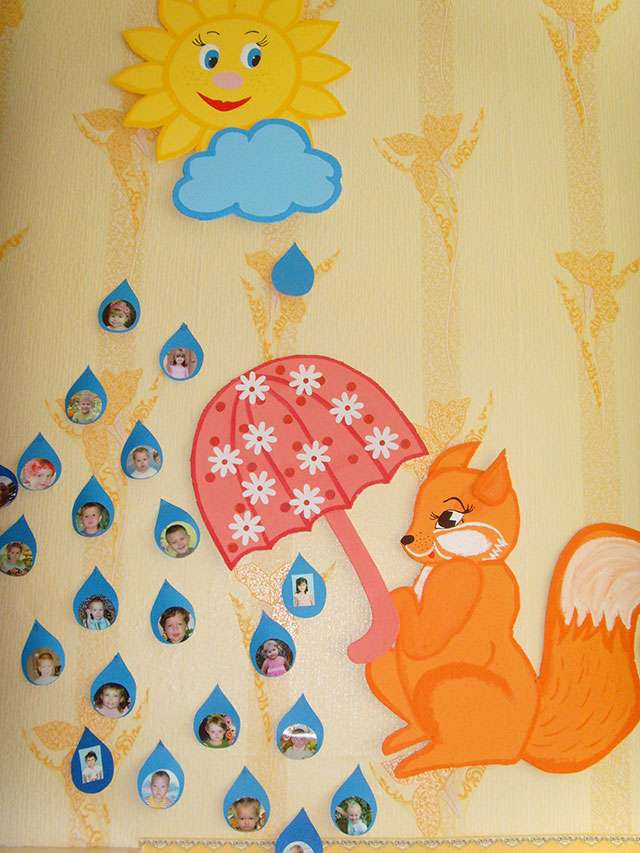 Also on the walls of the group it is worth placing the inscriptions "From September 1".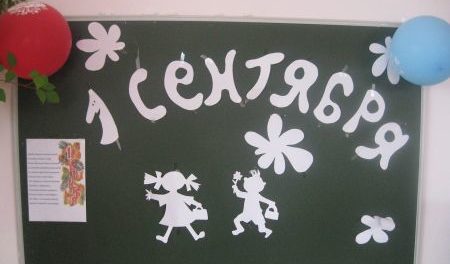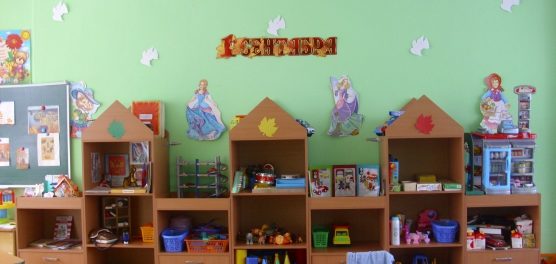 And these cute pencils can also become a worthy decoration for any kindergarten..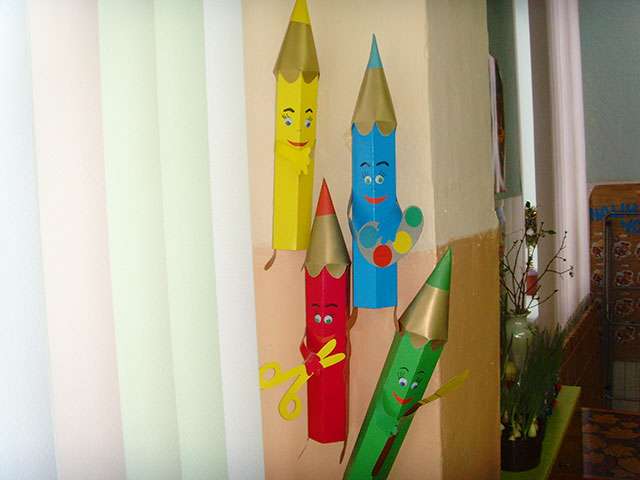 Finally
In this post, we were able to tell you what to use to decorate your kindergarten for Knowledge Day. We hope that our interesting ideas will help you make the group in the kindergarten on September 1 brighter and more interesting. And kids on a holiday will be able to plunge into the magical atmosphere and be a little older.
In conclusion of this article, it should be said that on holidays it is customary to give gifts to everyone. Therefore, on this day, give preschoolers various stationery, which they will actively use in creativity lessons..