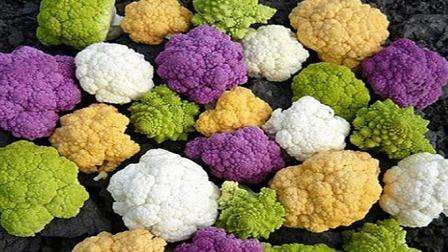 In our region, salads and other dishes are most often made from ordinary white cabbage, so I want to tell you what types of cabbage there are. Photos and names will help you visually imagine what the cabbage looks like, and then you can easily find it in the market or in a store. With your own hands, you can easily grow different types of cabbage in the country, if you apply the advice of experienced summer residents on growing vegetables.
Types of cabbage with photos
View 1. Red cabbage
Red cabbage or purple cabbage is similar to white cabbage in shape, but only differs in color. You can see what the type of red cabbage looks like in the photo. This cabbage contains a large amount of vitamin C, as well as iodine and other beneficial minerals that are not found in regular white cabbage..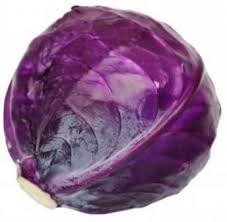 View 2. Cauliflower
Recently, gardeners are increasingly growing cauliflower in the country, which is considered a dietary product. If you want to plant this cabbage and at the same time keep the snow-white heads as in the photo, then you will have to pick up fertile soil and cover the head from the sun in time. Cauliflower contains not only vitamin C, but also useful vitamins of group B and PP.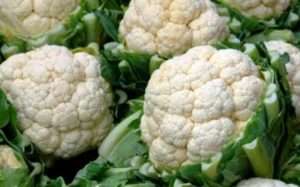 Type 3. Savoy cabbage
Most likely you have seen a photo or met the name of this cabbage, which is distinguished by curly leaves with unusual bulges. Savoy cabbage is not only beautiful enough, but also has a rich composition of nutrients. It is suitable for making salads and even stuffed cabbage rolls. Summer residents fell in love with this type of cabbage for its unpretentiousness and resistance to pests..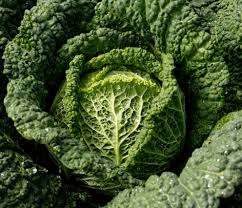 Type 4. Broccoli
In the photo, note that this cabbage consists of green heads-inflorescences. Broccoli is somewhat similar to cauliflower, but differs in nutrient composition. This cabbage contains amino acids and special substances that prevent aging of the body. This type of cabbage is considered one of the healthiest, and you can cook many different dishes from broccoli. When growing broccoli in the country, you will not have any problems, since this cabbage is resistant even to frost.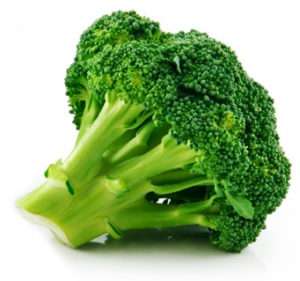 View 5. Kohlrabi
This is one of the most unusual types of cabbage, which contains many useful substances. Kohlrabi is recommended for diabetics, as it contains fructose. In addition, kohlrabi contains a lot of calcium, potassium and vitamin C..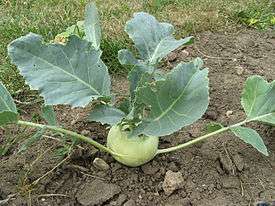 Type 6. Peking cabbage
This cabbage is distinguished by its elongated shape and loose heads of cabbage. It can be eaten both fresh and in salads. When growing in the country, it is important to ensure that the heads of cabbage do not overripe, otherwise they give out an arrow.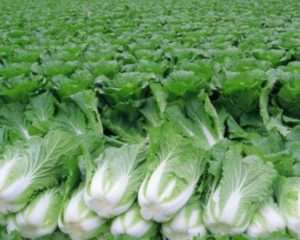 View 7. Brussels sprouts
This cabbage consists of small heads of cabbage up to 5 cm in diameter and is quite rare in vegetable gardens. Brussels sprouts are very healthy because they are much more nutritious than white cabbage. This cabbage is high in phosphorus and has mustard oils that explain its zesty taste..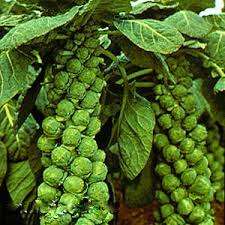 Type 8. Chinese cabbage
Unlike other types of cabbage, this type does not have a pronounced head of cabbage. In composition, Chinese cabbage is close to white cabbage and at the same time contains lysine, which cleanses the body and increases immunity.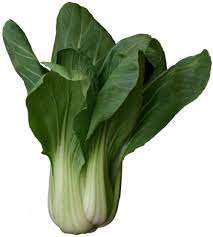 View 9. Calais
Kale is one of the most rare varieties of cabbage in stores, although it is quite beautiful, healthy and tasty. If you see this variety, be sure to try.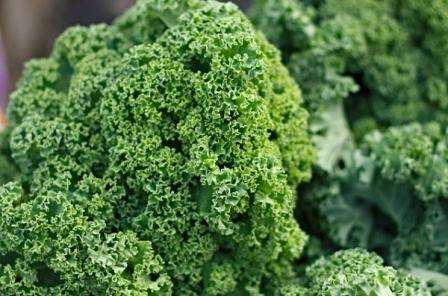 Also read: How to Grow Cabbage Outdoors
Knowing, what types of cabbage are there by photo and name, you will be able to expand your diet and try new dishes. Experiment by growing new varieties of cabbage in the country and surprise your family and friends with new vegetables.