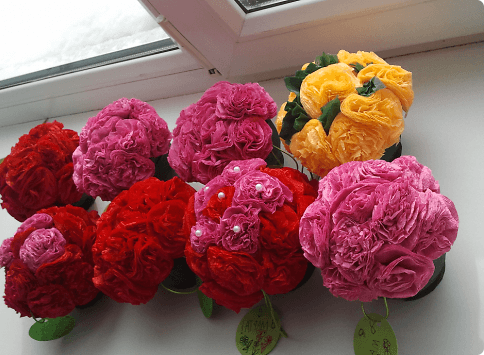 Topiary is a well-known interior decoration that has long been popular in European countries. A cute tree will appeal to those who want indoor plants, but do not like to care for them. The round shape of the artificial looks quite original and laconic. Modern needlewomen today have found many materials from which you can make a topiary with your own hands. In this article, you will learn how to make do-it-yourself topiary from napkins.
Materials (edit):
– napkins of different sizes and colors;
– stapler;
– wooden stick;
– wire;
– ribbons, beads for decoration;
– pot;
– foam ball.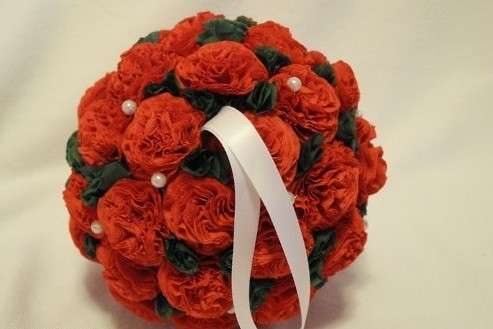 Napkin ball
Step-by-step master class. Topiary from paper napkins
The size of flowers for topiary depends on the size of the napkins. Fold the napkin several times to make a square. Fix in the center with a stapler and then cut out a circle.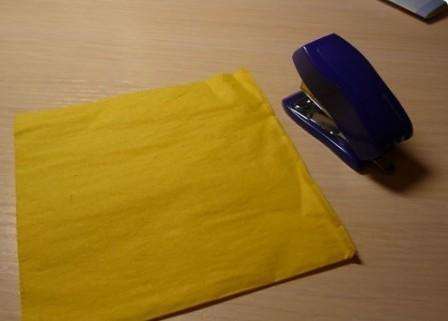 You can also cut out a circle with irregularities to create a flower with chaotic petals. In a circle, you can make light cuts and the flower will turn out fluffy.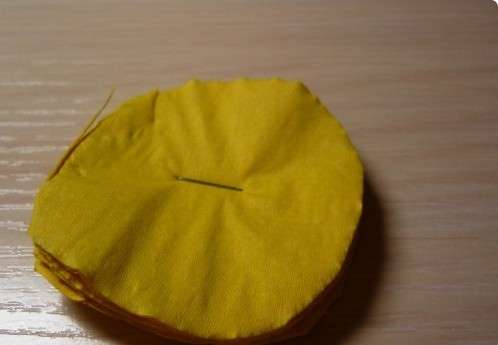 Now start lifting each circle and you will start to get a flower. Make a lot of such blanks so that there is enough for a whole tree. Do not forget about the leaves, which can also be made from napkins, but green..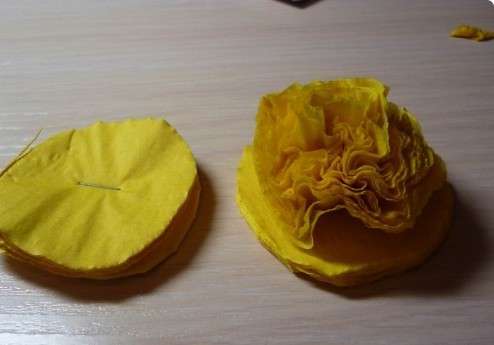 Prepare the topiary ball separately. You can make it using the papier-mâché technique, from threads, or use a ready-made foam ball. On our site you can find detailed master classes with photos on how to make balloons with your own hands..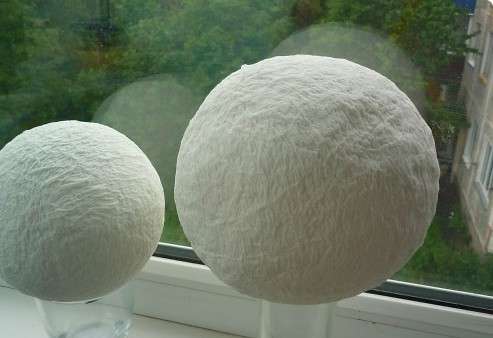 Topiary can be made in a pot. To do this, the ball is glued to a wooden stick-trunk and inserted into a pot of earth or plaster. It is much easier to do topiary without a trunk. You can show your imagination and make a special ribbon for which you can hang a ball.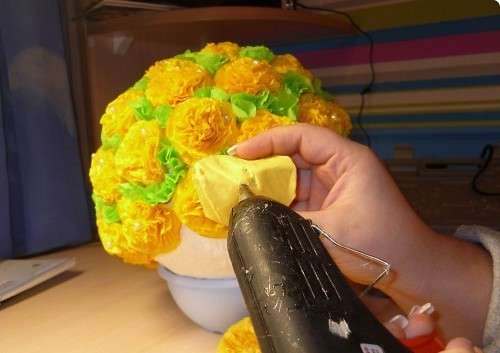 Flowers are glued to the ball with a glue gun. Separately, you can glue beads or beads on the flowers. Decorate the topiary to your taste and it will become an exclusive decoration for your interior.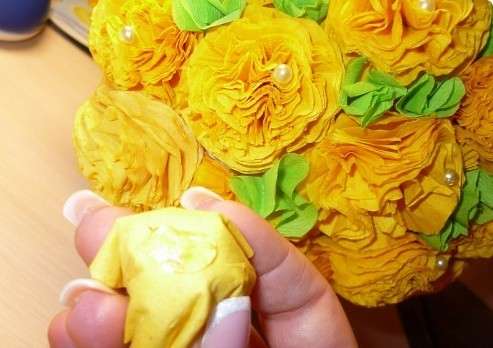 Topiary from napkins even schoolchildren can do it. A beautiful craft will become an original gift for family and friends, and will remind you of the donor for a long time. Small topiary will decorate a window sill or showcase. By a similar principle, you can make balls that will look creative at a festive event..