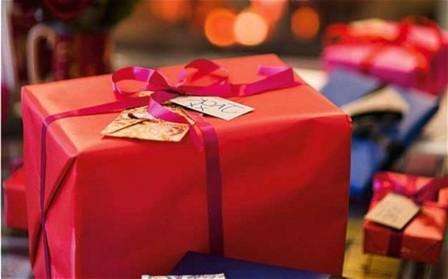 The end of the year is the period when it is necessary to submit all reports, sum up the results, pass tests and engage in pre-New Year's chores. At this time, many completely forget about such a wonderful holiday as St. Nicholas Day, it is celebrated on December 19. It is completely in vain, because this holiday is a wonderful occasion to cheer up your friends and acquaintances. On this day, you can show attention to your family, give them vivid impressions. In addition, St. Nicholas Day will help to give small children a fairy tale – after all, Nicholas once a year brings all exemplary children small surprises.
Probably, many have come across the fact that the end of the year and before the wages are still a long time to wait, and here it is remembered that this bright and fabulous day will soon come. And then you start frantically looking for suitable gifts for your loved ones. In this article, you can find some great ideas on how to find good and reasonably cheap, but very pleasant surprises for everyone..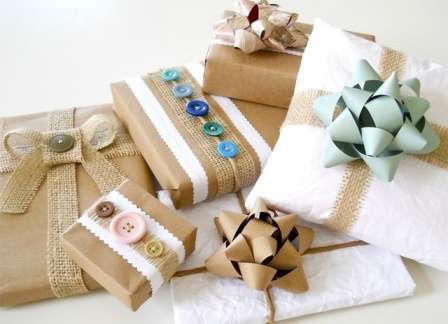 Surprises for everyone on St. Nicholas Day, What to give?
What to give, gift options:
– all kinds of goodies;
– toys.
How to give:
– traditionally, it is enough just to put it under the pillow or in a gift boot
What to give little children this day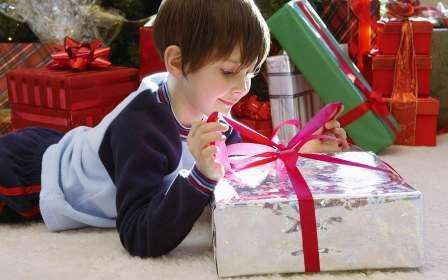 Gifts for boys:
constructor;
cars, planes, helicopters, soldiers, etc., it all depends on what the child is interested in.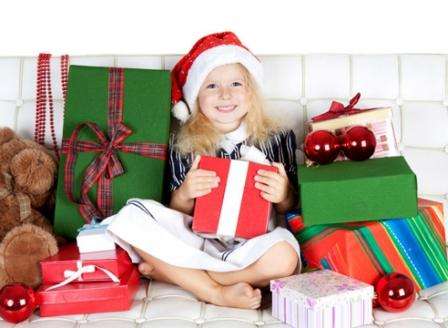 What gifts do we make for girls:
doll;
soft toy;
baby cosmetics;
house for dolls;
decoration.
What can be gifted to any child:
– pajamas;
– sweet little things;
– pets.
How to give: gifts for children are most often put under the pillow. If you did not calculate and chose a gift that does not fit under the pillow, then a blanket will come in handy here. If you decide to give your child pets, then definitely, they do not need to be put under a blanket or pillow.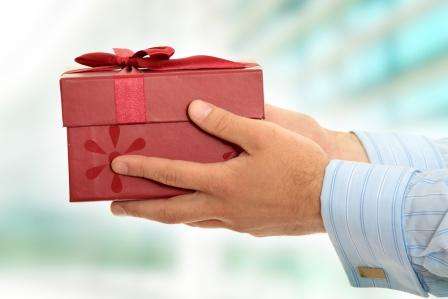 How to please a girl (spouse) on this holiday
What to gift:
soft toy;
goodies;
a special souvenir;
pajamas;
underwear;
decoration.
How to present: Once again, the pillow will help you out! The surprise that is found in this place is able to give a good mood even to an adult. Well, what if you only recently met and you don't have access to a pillow? The most important thing is not to forget that the gift should be a real surprise. Accordingly, you need to give it unexpectedly. How exactly and at what point to present it depends on your imagination. For example, you can show your soul mate something in the other direction so that she turns away, and at this moment you will have the opportunity to plant a surprise on her..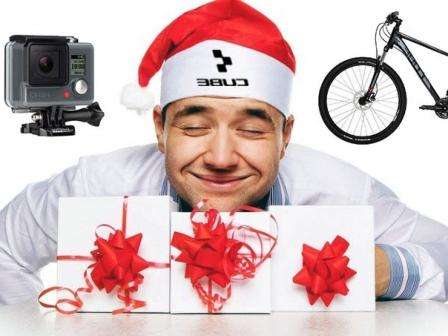 What to give guys (husband) for St. Nicholas
What to gift:
– you can cook goodies with your own hands;
– knit something;
– all sorts of knickknacks, like lighters, business card holders, etc..
How to present: again, you can use a pillow, only this option will work if there are no nuances, such as when he simply does not sleep on a pillow, there can be many options. In this case, you need to find another place for the gift. Remember that men are a little different from women, and if you want your loved one to find a gift earlier than June, then leave it in a conspicuous place..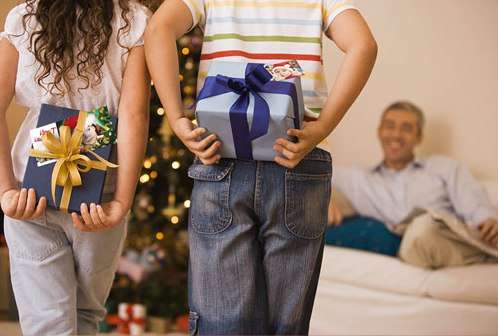 What to give parents on this holiday
What to gift:
– what you have done with your own hands, for example, you can bake a cake or cookies;
– cover;
– household knick-knacks such as dishes.
How to donate:
It is best for parents to give the gift directly into their hands, this will show them your attention and care. This will give them unforgettable emotions..
In conclusion, I would like to say that a gift on this holiday should bring joyful emotions, and, accordingly, it must be given with a soul.