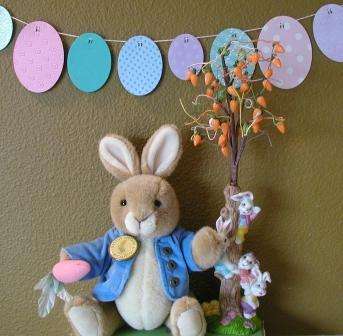 What does Easter mean? This is the revival of life, a bright and clean holiday. For this day, there are many ways to decorate the interior. Our readers have selected several options that will save money when decorating the Easter interior.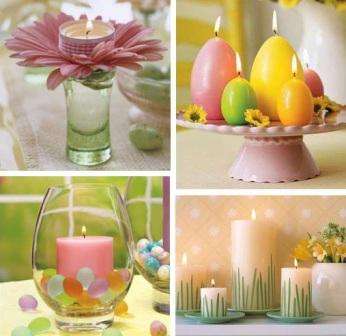 Decorating with candles
An Easter-style candle is considered a special decoration. As a rule, candlesticks for such candles are made in the form of eggs. It's very easy to make a beautiful candle yourself.
To do this, you need to carefully select the inner contents of the egg, and then pour wax inside it and insert the wick. Once the wax dries, the candle can be considered finished..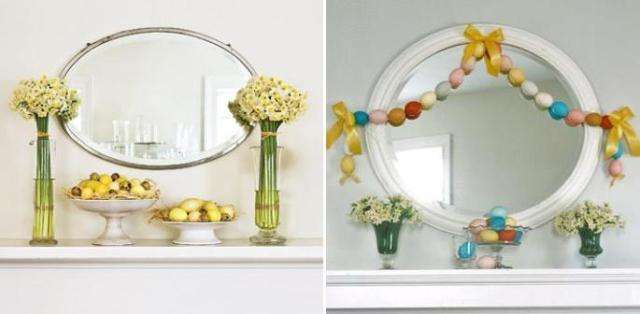 Garlands for Easter
A garland in the form of Easter eggs is considered an excellent decoration. She will also delight children. You can feel the real holiday atmosphere when you see this decoration..

Most often, various compositions of Easter eggs are performed in our homes. Anything you can think of with eggs, you can make any crafts for the Easter holiday. And these are candles, and just painted eggs, as well as other crafts.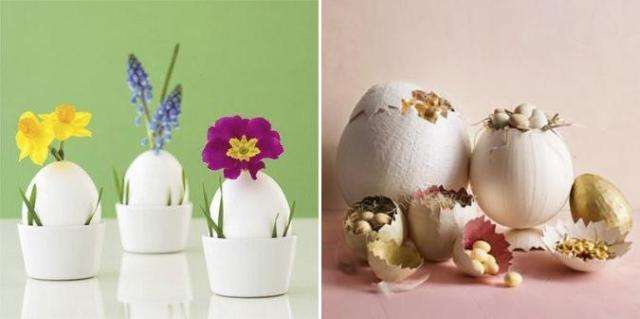 Various decorations are also made from flowers. Unfortunately, before Easter there are still not as many flowers as we would like..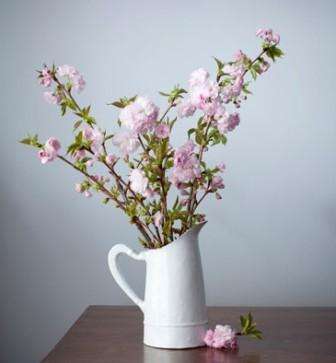 However, even fake flowers can be great Easter decorations..