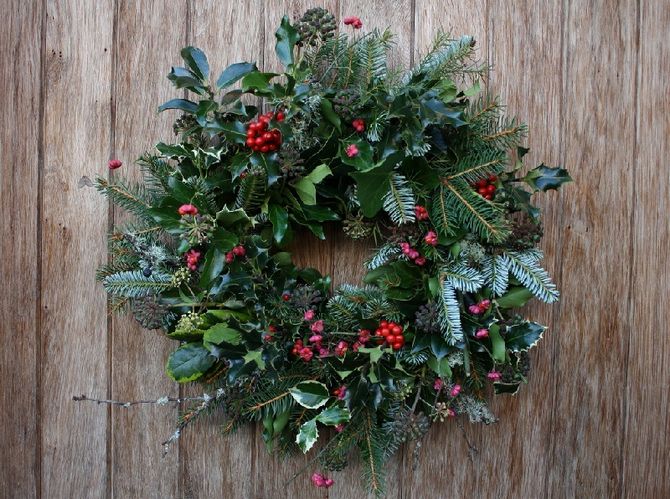 New Year is a great occasion to decorate your home and add additional warmth and comfort to the interior. The article presents 6 useful ideas that will help create an atmosphere of miracle and festive mood in your home..
Basket with berries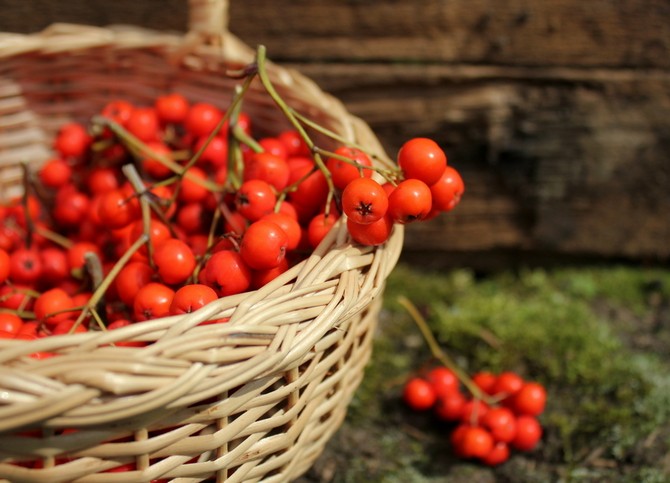 Baskets filled with berries. They can be either wicker or self-made from cardboard. In the basket you need to put berries of mountain ash, viburnum, add branches of spruce, pine and cones. These baskets can be placed around the house. They will exude a New Year's scent and become a wonderful decor element..
Candlesticks made of cinnamon sticks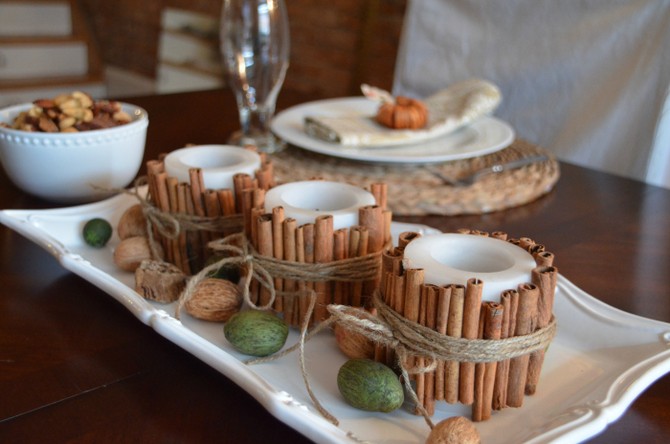 Original candlesticks made of cinnamon sticks and an ordinary candle. For this, cinnamon sticks are placed around the candle and fixed with decorative tape. Such a candle will not only become a source of warm and cozy light on New Year's or Christmas night, but also fill the room with the unique aroma of the holiday..
Original gift wrapping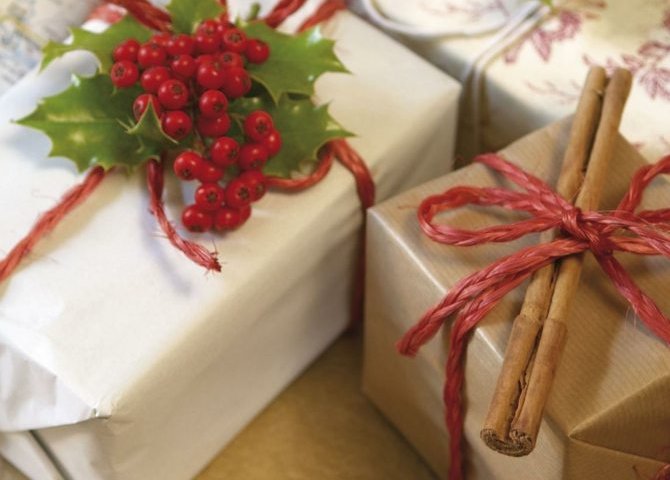 When wrapping New Year's gifts, a Christmas tree branch or a cinnamon stick can be placed under the dressing tape, which will become a memorable element..
Spruce candlesticks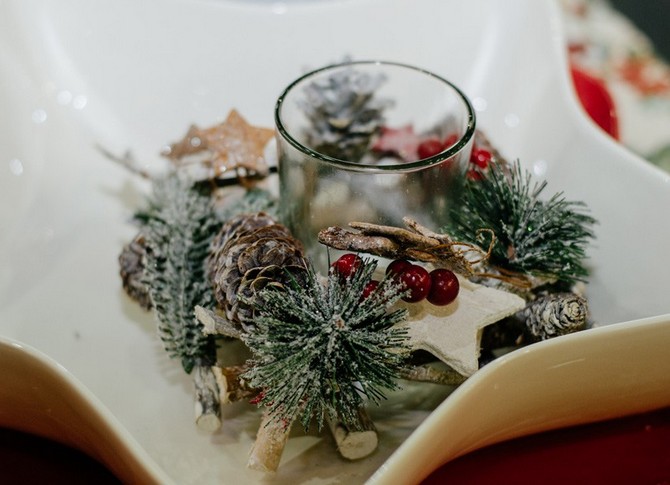 To prepare them, you will need small metal cups tied with bright elegant ribbons. Festive candles, including scented ones, are placed inside the cups. Free empty spaces are filled with spruce branches. When the candle is heated, a unique aroma of the holiday will emanate from the fir candlesticks.
Dried Fruit Garlands
For additional decoration of the Christmas tree, you can use dried fruits and candied fruits, hung on decorative ribbons.
Christmas pots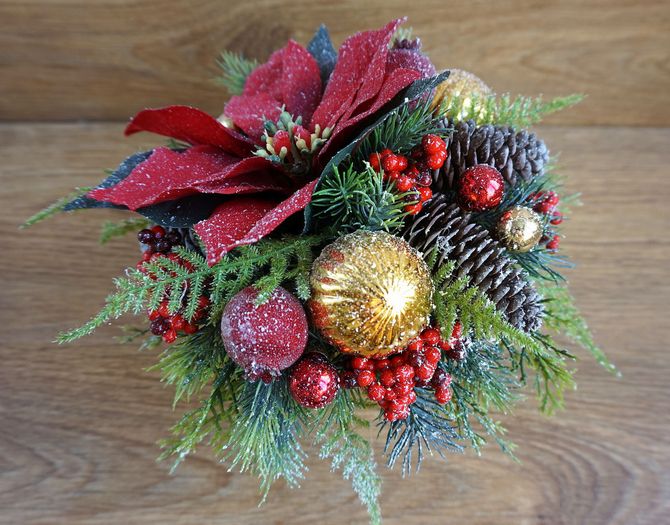 For additional room decor, you can use special New Year's pots. They are made from a pot with any evergreen coniferous tree of a compact size and decorative elements (stars, bows, ribbons). This pots will look very festive..
The tips above will help create a festive mood for all family members and guests..