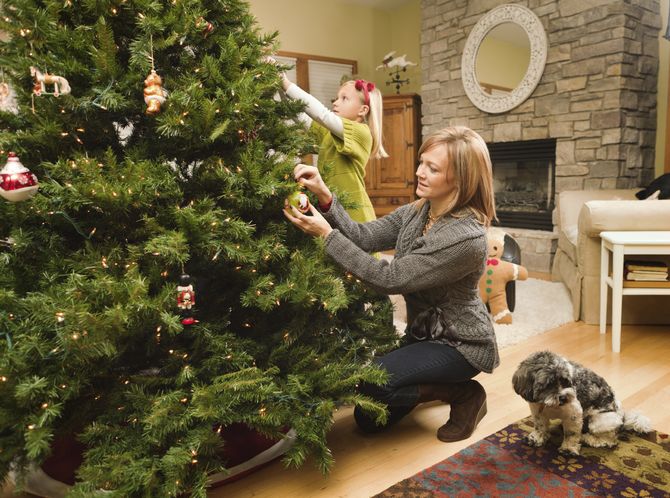 Not a single meeting of the New Year takes place without its main attribute – the Christmas tree. Most families opt for real, freshly cut spruce instead of artificial one. Only a real living tree can bring the aroma of the upcoming holiday into the house and create a joyful atmosphere..
When choosing a Christmas tree, many people ask themselves the question: how to choose the right Christmas tree so that it remains green in the house for as long as possible and pleases children and adults with its needles? Below are some helpful tips for choosing a Christmas tree..
Tips on how to choose the right Christmas tree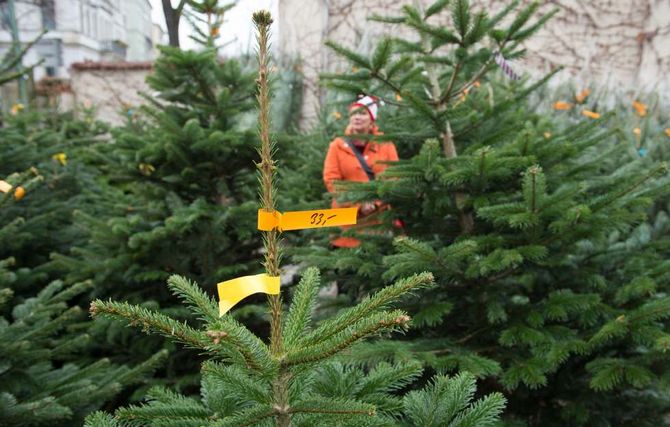 Preference should be given only to freshly cut wood. It will not soon begin to turn yellow and shedding needles. Determining the freshness of a cut is quite simple: you just need to move your hand against the growth of the needles and see how many of them crumble. A freshly cut tree will have a minimal number of needles that have fallen..
The cut on the trunk can also say a lot about the freshness of the tree. If resin juice continues to ooze from it, then the tree was cut down quite recently..
There are several types of conifers on sale. It is important to remember that a real spruce drops needles quickly enough, but a pine tree can please with its green needles for more than one week..
When buying, there should be no red or yellow needles on the tree.
A needle from a freshly cut tree is quite difficult to pluck. In addition, it must be pliable and flexible, and must not break..
Before purchasing, you can take a tree and knock on the floor several times. Many needles will crumble from a tree that was cut down a long time ago..
The simple rules listed above will help you choose a freshly cut tree that will delight the whole family for a long winter vacation..
How to choose a lush live spruce (video)
How to choose a lush live spruce? – Everything will be kind – 12/22/2014 – Everything will be fine