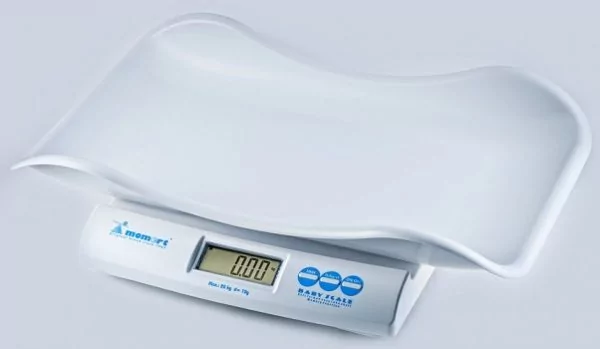 What a joy it is – a new man was born! All family and friends are overjoyed after hours of excitement and even longer months of waiting! And now, finally, the day of discharge from the hospital comes. How to meet them, mom and baby, so that it would be a memorable event, beautifully filmed on video. And what a useful gift to choose so that it would be in place and very useful in caring for a newborn?
How to choose a gift
In this article we will talk about what to give for discharge from the hospital. For both the mother and the child, the day of discharge becomes no less joyful, but at the same time a rather troublesome event. Mom needs to collect everything that she took with her to the hospital, listen to the doctors' recommendations, call her relatives and find out when, finally, they will come for her. Such excitement, of course, is felt by the baby too, so it is better to give gifts in a calm home environment, when everyone has already rested and calmed down. But it will be appropriate for relatives and friends to come to the check-out with flowers or balls, now it is fashionable to come in cars decorated according to the occasion. If you want to express your gratitude and gratitude to the hospital staff, you can give them champagne with a cake or a box of chocolates.
If there are several options for a gift, and you do not know where to stop, then you can directly ask your mother what she would like. Although you can always find something universal that is always needed in caring for a child. And now the European method is popular, in which young parents draw up a list of necessary things and care items in advance, and already on it those who wish to congratulate can choose something according to their income level. A very convenient option because there will be no duplicating gifts when several people have purchased and presented the same.
When buying something for a newborn, pay attention to the manufacturer, so that it doesn't turn out that the money was spent on a low-quality Chinese fake. With the money thrown away, it can also harm the child..
Gifts for a young mother
Quite often, many people think about what to give a friend for discharge from the hospital. And if nothing comes to your mind, then our recommendations may be useful for you. So, the gift may be:
Photo frame or photo album. Children grow up very quickly, and you always want to capture every moment of their life, the first smile, the first tooth, the first step … Therefore, photo frames will not be superfluous for the family, for sure they will eventually be filled with funny photos, especially since now there are modern digital photo frames, but they, however, are more expensive. And the photo album can be signed with warm parting words and wishes.
Fancy casket for storing memorabilia – tags from the hospital, strands of hair or plaster casts of handles and legs.
Radio or video baby monitor. A very practical thing, because with the birth of a baby, a mother will have to continue to do housework. In order not to worry and not to run every time from the kitchen to see if the baby has woken up in his crib, radio-video monitors will help to calmly cook and distract from the household only at the right moment of awakening of the crumbs.
Scales for newborns. If a mother is worried about the amount of milk, if doubts have begun, and whether the baby is eating up, such scales will help to dispel them. With a premature baby, this becomes simply an irreplaceable thing..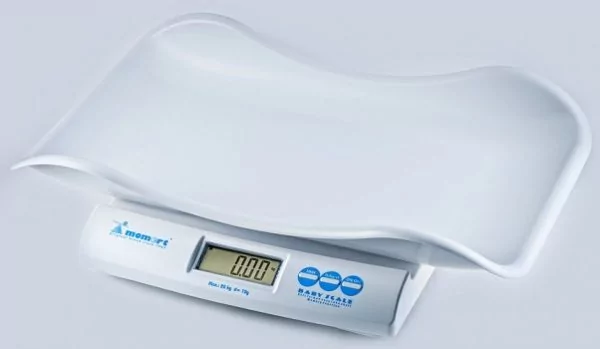 Changing table or changing board. On a changing table or a board laid across a crib with a lack of space in the apartment for a separate table, it will keep my mother's back, already loaded with chores and carrying an infant. In addition, the entire arsenal of hygiene items for the care of babies can be installed on the changing table, which is also very convenient..
If a mother keeps up with the times and adheres to fashion trends, then a special slimming postpartum underwear will become a relevant gift for her. In it, she will quickly restore her figure..
Newborn gifts
The interesting gifts that we discussed above are most suitable for mothers. And in addition to those gifts, you can also present gifts for the newborn himself. A newborn baby, of course, will not yet be able to appreciate all the benefits of your gift. The parents will do it for him, remembering with a kind word the person who gave the necessary care item. So, you can donate:
Hooded bath towel. A very practical thing. At first, the baby is bathed very often, so the towel may not have time to dry out, and a changeable one will be very useful..
Blanket or envelope for walking in the cold season. Or both at once, so that with one washed in another you can walk.
clothing. This does not happen much for a child, here she quickly gets dirty and needs to be washed, and sometimes a child grows out of her faster than we would like. Now there is a very large selection, so try to choose a convenient and safe option, preferably one that would not be worn over the head, many children do not like this very much.
Mobile. Typically, there are several options, including music and lighting. It can take the baby for a while, and at best, even put him to sleep, freeing the mother to do the housework or giving her time for herself.
Silver spoon, can be supplied with a cup. A spoon is usually given for the first tooth, or there is a nominal version of the spoon. Silver kills pathogenic bacteria and microbes, therefore, first of all, children's immunity will be happy with such a gift..
Car seat. Nowadays a rare family can do without a car, so a special chair or infant car seat will come in handy. After all, the road is unpredictable, and such a device can save a child's life in a certain situation..
Stroller. Now their assortment is so widely represented that it is designed for almost any wallet and wealth. Of course, the more bells and whistles, the more expensive it will be. But the main thing is still convenience and practicality..
Crib. It must be made from natural materials and be safe. It is better not to equip it with a canopy, so that your baby doesn't breathe dust, which should not be removed, it will still accumulate on it.
Toys. They should also be safe, by age, and better not soft, for the same dusty reason.
Inappropriate gifts
All those ideas that are listed above may be necessary for those people who do not know what to give their sister for discharge from the hospital. So that your gift is not in the category of vain and unnecessary, you need to take into account some points:
If a mother aims at natural breastfeeding, then the bottles and nipples will not be needed for her for a long time, and maybe they will not be useful at all. Therefore, if you wanted to buy them, it is better to first check with your mother herself..
Immediately after leaving the hospital, it is better not to give any odorous perfumery, which may not like the newborn, or even cause him an allergy.
With the purchase of diapers "in reserve" be very careful too. After all, not every species can suit this particular child. With a certain brand, irritation on the skin can go, but with another, this will not happen. Therefore, before buying a huge box, first check with your mother if they are suitable, or buy a small package for testing first. If everything is in order with the skin, then you can safely stock up on this brand in reserve.
Giving money is a delicate option, not everyone approves of it, but if mom likes this option, then it will save you from the painful choice and torment associated with it.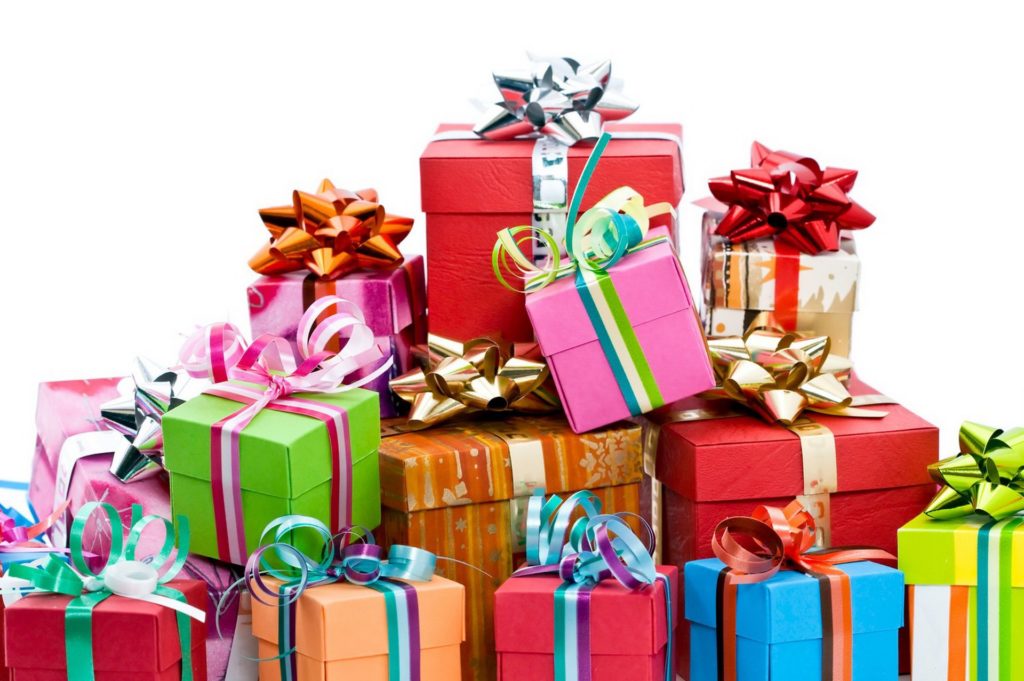 Finally
Now you can find out what you can give for discharge from the hospital. Summing up all of the above, we recall once again that not all flowers are suitable for discharge, it is better to purchase the least allergic ones. And a gift for a child, first of all, needs a high-quality and safe one for health. And the safest thing to do about him is to consult with his parents..