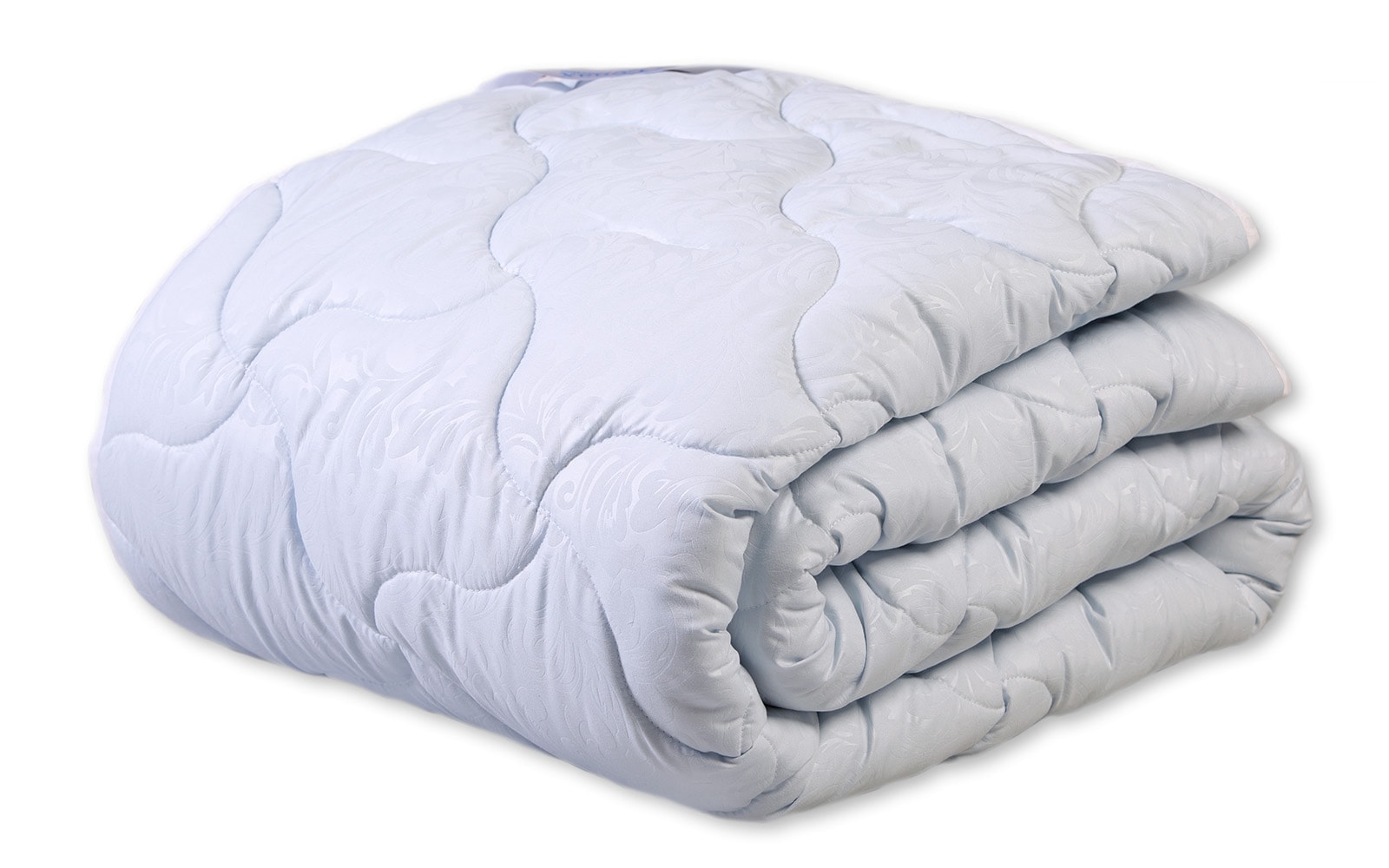 The quality of your sleep depends on the type of blanket you are using. A quality product for the winter season should keep warm well, be comfortable to use and easy to clean. In order to make the right choice and choose the good warm winter blanket, you need to take into account a number of factors, which will be discussed below.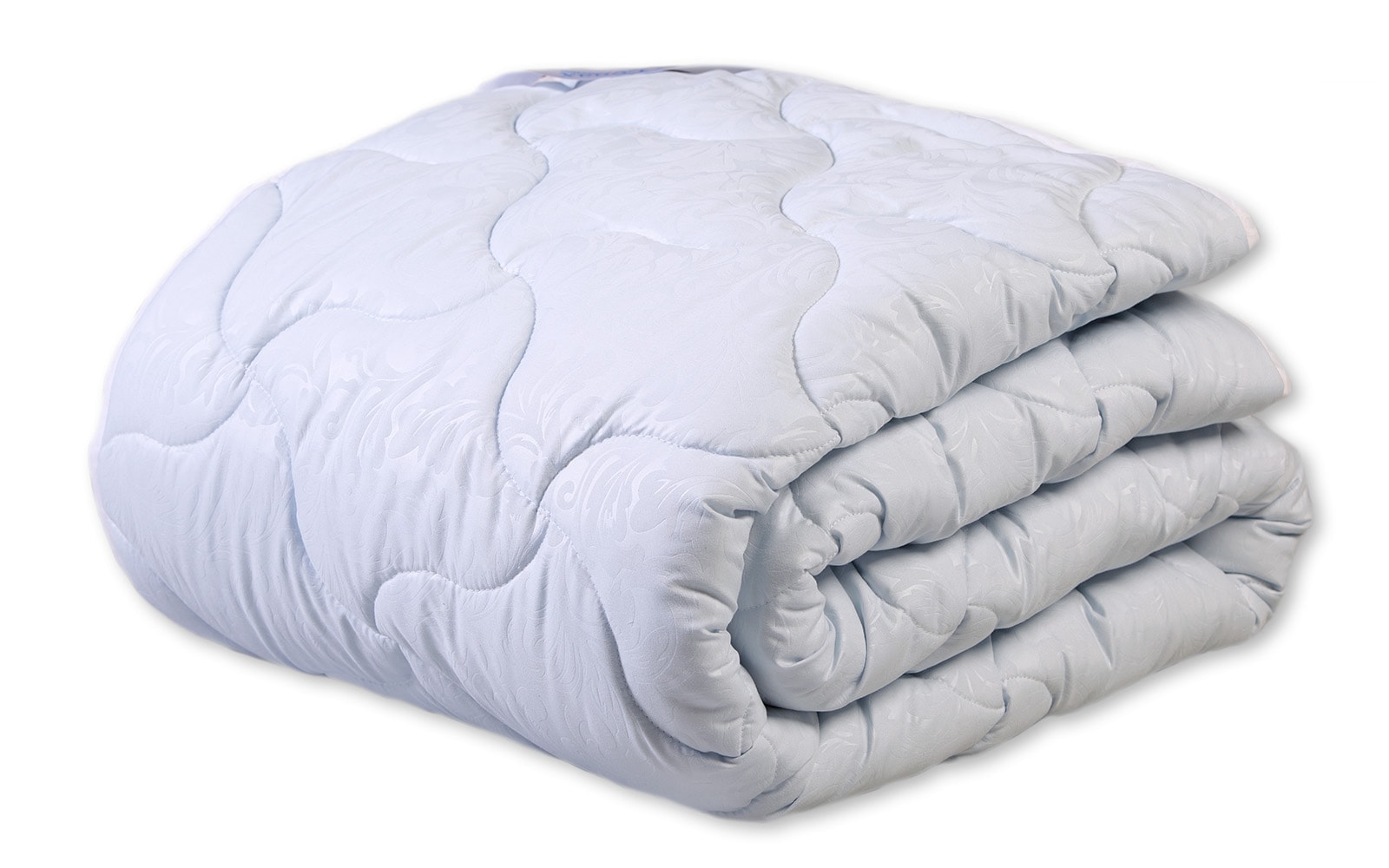 Excipients
Both natural and artificial materials can be used as fillers for a winter blanket, which have their own advantages and disadvantages..
Fillers from natural materials
Natural insulation is able to provide even body heating and is the best solution for those who have joint problems. It is worth paying attention to products with fillers from cotton wool, down, or wool..
The down is perfectly breathable, very warm and light. Products with such a filler can be used for decades. Among the disadvantages can be noted the large size and the need for periodic drying. It also attracts dust mites..
Wool has a high density, but less thickness. Woolen blankets do not accumulate static electricity, suitable for the prevention of orthopedic and rheumatic diseases.
Cotton fillers easily absorb moisture, retain heat and are not capable of causing allergic reactions. Of the shortcomings of the material, it can be noted that it is heavy and difficult to care for..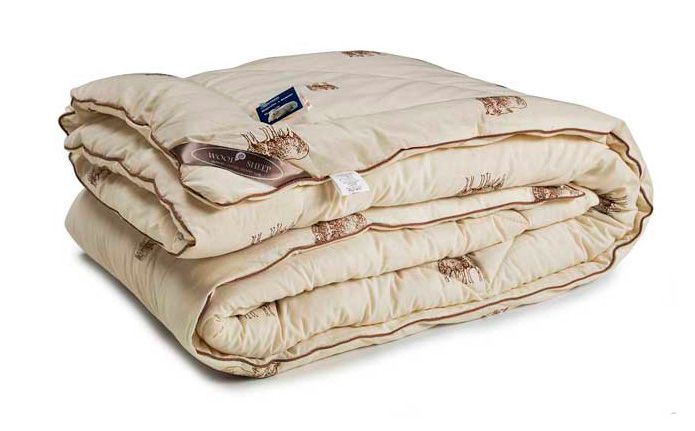 Synthetic fillers
If, upon contact with wool and down, an allergic reaction occurs, you should take a closer look at blankets with such synthetic fillers:
silicone;
sintepon
artificial swan down.
holofiber.
They provide a comfortable sleep, during which they maintain heat regulation. Synthetic fillers are bulkier than animal hair, but they do not attract the attention of bed mites.
Weight and dimensions
It is important that the blanket does not crush overweight, as this makes it difficult to change position during sleep. This is especially true for quilted wadded models..
Blankets are available in a wide variety of sizes; many countries have their own developed standards for dimensions. Here you need to make a choice, taking into account the size of the bed and sleeping clothes, the number of sleepers and the age..
Case
As a rule, blanket covers are made of cotton, synthetic materials, or a combination of these. Now synthetics are practically not inferior to natural materials, while they are much more practical in everyday life. It is worth paying attention to the combination of synthetics and natural materials, which combines their best qualities..